Fledermaus - Musical Themes
A Dictionary of Opera and Song Themes by Harold Barlow and Sam Morgenstern (New York: Crown Publishers, 1973), now out of print, lists themes from hundreds of operas. Here are the themes they extracted for Fledermaus. A few are quite popular, and many readers should find at least some of these familiar.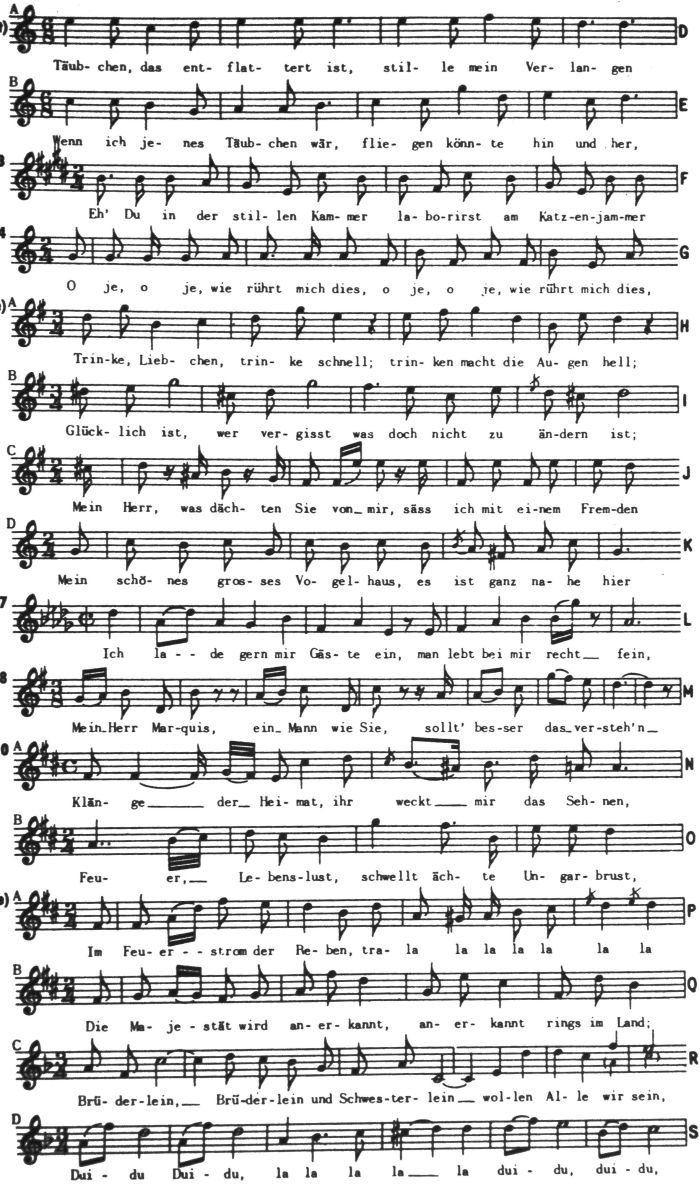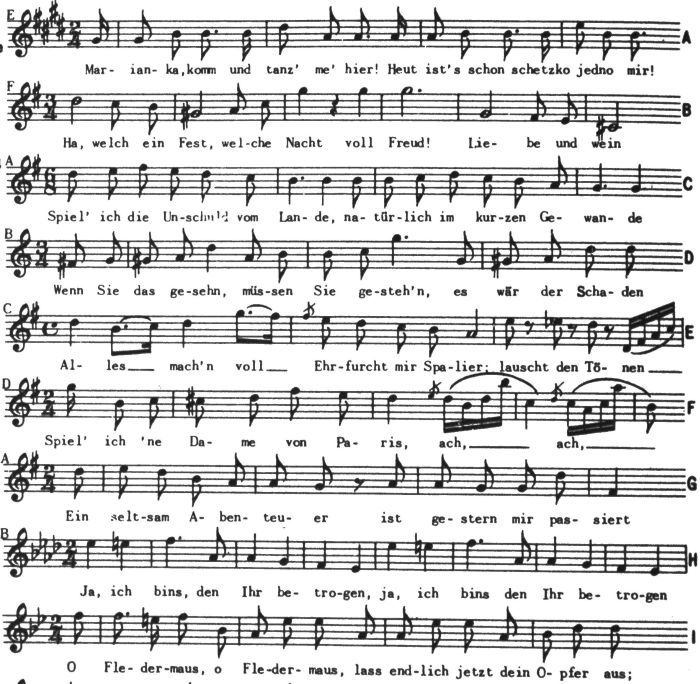 Tickets and Information
Performances are June 9 and 10 at 8 PM, and June 11 at 2 PM.
Tickets can be ordered on line here or by calling 51 Walden at 978-369-7911.